A native of County Roscommon now settled with his family in County Tyrone, Gerard Butler has been teaching dance for over 25 years.
Gerard is a nine-time All-Ireland Dance Champion and has taught generations of enthusiastic beginners to become proficient dancers at home and abroad.
In this course, Gerard along with his sister Emma teach the very important jive footwork, basic movements along with advance moves for the more experienced of jivers.
Learn to Jive
From basic to advanced with multi-award wining dance instructor, Gerard Butler.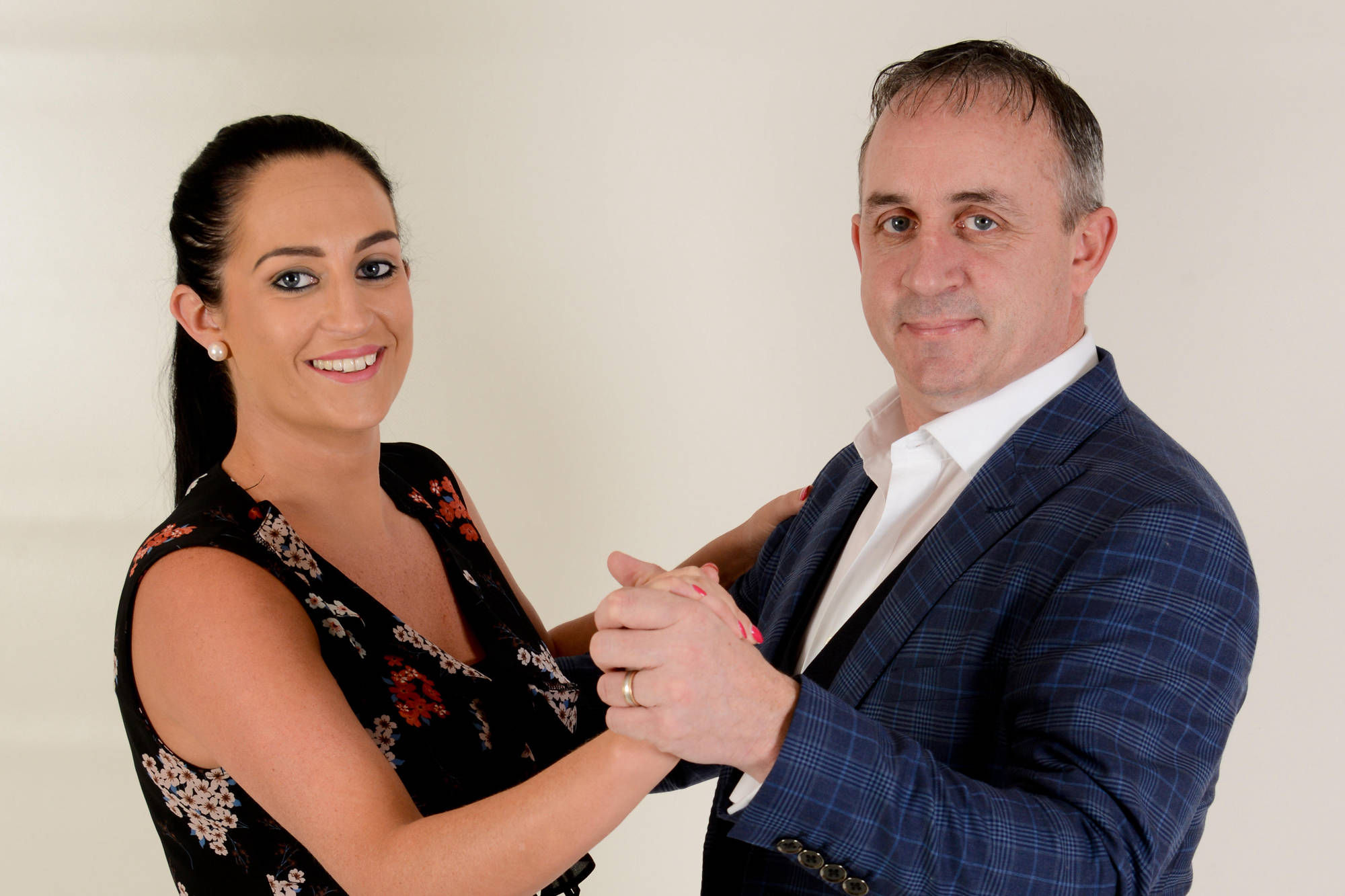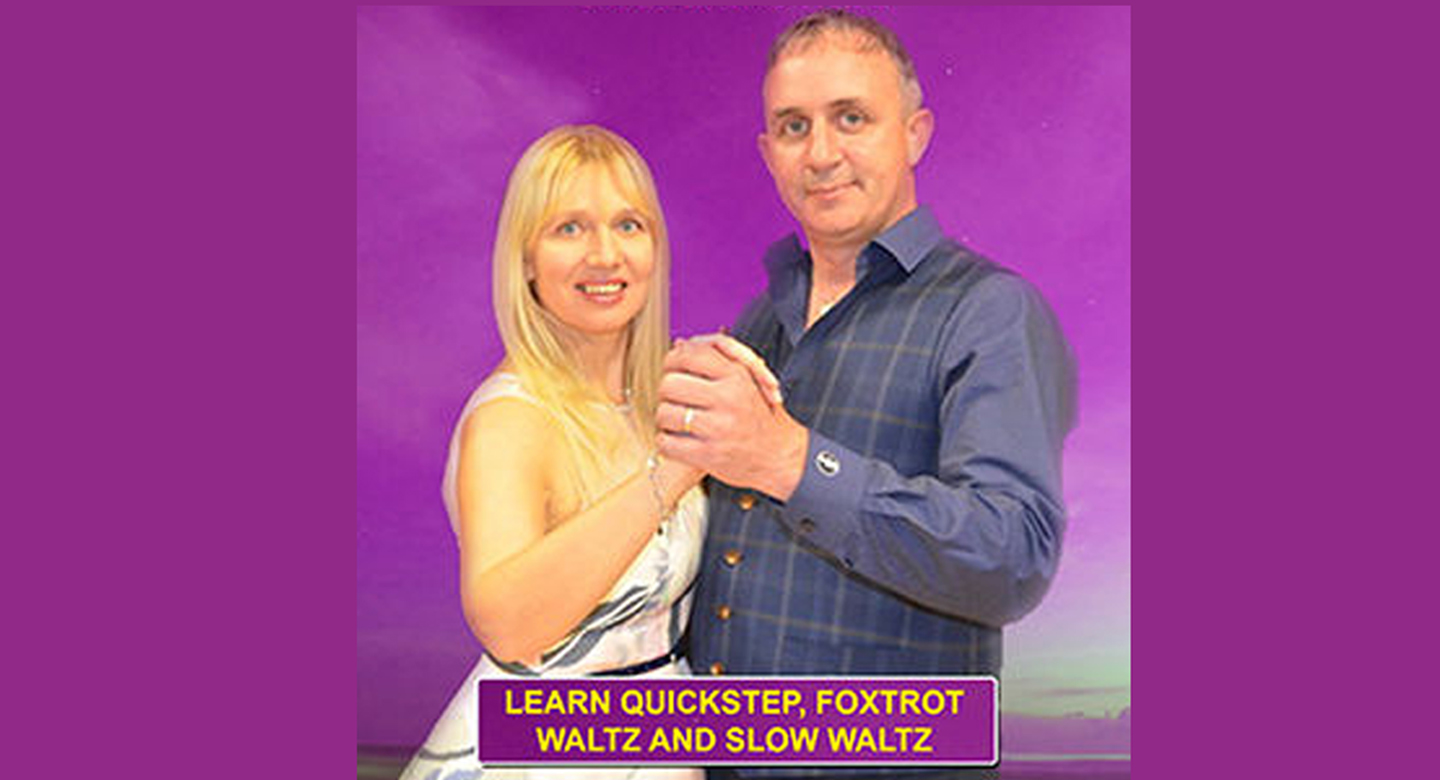 Social Dancing Made Easy - Coming Soon
Piret Annus is an Estonian born dancer and professional dance teacher who has taught dance and performed all over the world. She's been teaching dance since she was nineteen years old. Although she is fluent in most dance styles her first love has always been ballroom.